About Savvy Strata: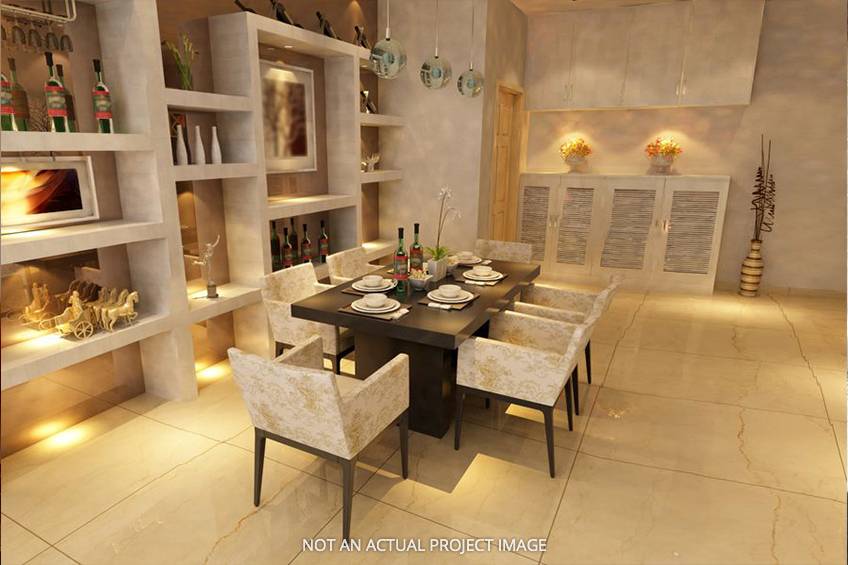 Savvy Infrastructures was born out of the dream, vision and burning desire of a young person in his early twenties from Ahmedabad, Savvy Infrastructures takes pleasure to presents its residential project "Strata", a place where you call it a home. Strata which is strategically nestled at Prahlad Nagar with all the comforts and essentials of an Urban Lifestyle.
About Savvy Group:
Savvy is a progressive construction company that believes in changing the paradigm of the construction business by adopting innovative technologies. It is with this approach that it is ISO 9001:2008 certified and will be the first construction company to have CRISIL rating in Gujarat. Savvy endeavors to provide value for money to its customers. With a strong belief in safety, hygiene, efficiency and technological advancement, the company builds complete and exclusive structures. Provision of alive and kicking constructions and the comfort of clients forms the backbone of all the functions of the Savvy. Latest utility systems, aesthetically superior facades and explicit building maintenance form special features of all the Savvy constructions
About Prahlad Nagar:
Prahlad Nagar is a residential area in the western part of Ahmedabad. It is strategically located on the western end of the 100 feet road, connected with the city by a four-lane road between Shyamal Cross Road and S. G. Highway. Shyamal Cross Road is a major junction on 132 feet road connecting RTO and APMC leading to NH-8 and NH-8C. The west end of 100 feet road also ends at NH-8C, a highway leading to Gandhinagar towards the north and to Saurashtra region towards the south. Prahlad Nagar is a well-developed area of Ahmedabad and has a cosmopolitan population. The locality offers the perfect blend of residential and commercial spaces. Ambavadi, Bopal, Gulbai Tekra, Gurukul, Jodhpur Village, Juhapura, Makarba, Paldi, Sarkhej and Satellite are located close to Prahlad Nagar.
Source:https://www.proptiger.com/ahmedabad/prahlad-nagar/savvy-strata-666493